While 2008 called to
LIVE YOUR LIFE FIERCELY
2009 calls to;
LIVE YOUR LIFE PASSIONATELY
********************************
2009 IS THE YEAR OF MOTHER AND CHILD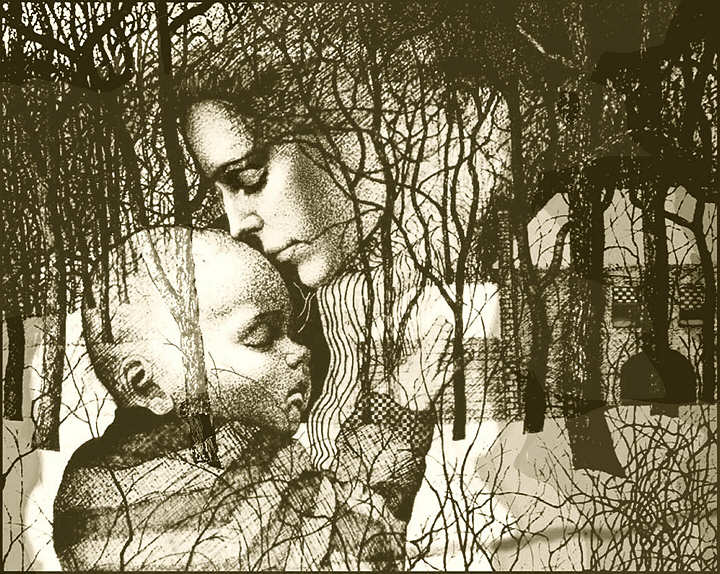 *******************************
Here is a small list of ways to find, experience and incorporate joy and abundance in your daily life.
For those of you that have experienced a reading with me
know that angels love to give homework.
Whether it is a simple word to read each day
or creating a list,
whatever the assignment is
if followed by your Angels Guidance
your life truly becomes transformed.
Here are some great tips to assist you on your path for 2009
Always remember to be gentle with self
while doing so!
In joy!
*******************************
Breathe Deep !
Breath Is Spirit
The best gift you can give to yourself in 2009 is to learn how to breathe properly.
We would like to take a moment here to speak of breath. Please learn/practice taking deep breaths.
It is breath from the stomach not shallow breathing from your chest.
Breath is spirit and will help you in more ways than I can ever express here.
It helps to clear out doubts, confusions and even fears.
It bring in clarity to hear your inner voice of guidance more clearly.
On the physical level the increased oxygen and decreased carbon monoxide
rejuvenate your cell structures rather than clog them up.
Carbon monoxide from shallow breathing literally clogs up your cells
causing unhealthy cell structures in your body.
These begin to flow in the blood stream as what we call today
unbalanced chemical levels or chemical imbalances.
Please work on that. You won't be sorry of the time you spend on it.
Deep breath
Bring in 2009 by Creating A Vision Board
THEY REALLY DO WORK!
http://www.rainspirite.com/room.php?Room=7&Article=13
******************************************************************
Caring For You
2009 is the year to;
Make a list of priorities and put yourself on the top of the list.
As caregivers and nurturers all too often the last person you care for is you.
You cannot care for another until you care for yourself.
This is not a selfish gesture.
This is a loving gesture.
Be mindful that YOU are The Captain of Your ship.
To be fully conscious and aware of choice.
With choice comes freedom.
To step fully into you and your power.
Breathe it in.
Stand in you !
To find that peaceful place within.
***********************************************************************
Create or clear a sacred space by
creating or re-creating your alter.
Begin this year by clearing and changing out your current alter
or build a new one.
This opens and forms a brand new energy flow for 2009
Here's how to create an alter
*****************************************************************************************
While this article originally was written several years back
as a great exercise to balance ones energy flow with money,
in 2009 please use this technique to
"change the old recordings" surrounding all aspects of your life.
Such as;
If you were the black sheep in the family.
If you felt invisible most of your life.
If you were betrayed , abandoned or wounded in some way.
All that old baggage is graciously thanked
and left at the old doorway.
In 2009 you enter the new doorway gratefull for
the ever constant changes in life.